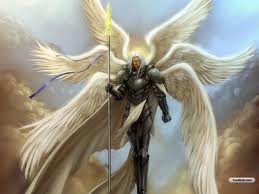 This page is for anyone who believes they have a good picture and would like to upload and donate images for the use of cards.
upload the picture to the right.
You can enter your own name for the card, or we can use one of our predetermined ones.
Also, please send me a notification describing picture information and permission of use.